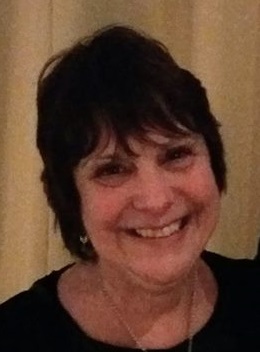 I guess you're looking for some kind of help or support to change the way you think or feel about your Self, or certain aspects of your life?  Deciding to come for counselling can be very daunting.  It involves talking about some, often 'difficult', private and painful things – and this means you have to be able to trust the person you're talking to.  Counselling is not a 'magical cure-all' – it is a process which takes your time and attention, and your full commitment.  I endeavor to help you to explore and gain greater understanding of your issues in a safe and supportive environment – free from judgement.  You may need time and space to grieve your losses, or space to 'come to terms' with events that have happened to you.  We cannot change the past, but you may be able to change the way you think and feel about it.  You may want to make decisions about your life and your future without someone else giving advice, making judgements, or 'taking control'.  Please contact me via the form below if you would like to discuss the potential of coming for counselling with me.

Association/Code of Ethics
I am a registered and accredited Counsellor with the British Association for Counselling and Psychotherapy (BACP). This means I work to their code of ethics. You can find my entry on the BACP website where I am listed under my first name 'Joan' Edwards.
https://www.bacp.co.uk/profile/f8774ecf-3c90-e711-80e8-3863bb3640b8/therapist?location=LEYBURN

I have over 25 years of counselling experience with people from all walks of life. As well as providing private counselling from home, I have worked in several different contexts – including Schools, University, GP Surgeries, and Public and Private Sectors – providing counselling for staff.
I am also a qualified Counsellor Supervisor, and supervise other counsellors – both qualified and experienced, and student counsellors who are just embarking on their counselling careers.